Carpet Cleaning Hillsborough County, FL - Bay Area Chem-Dry
Welcome to Bay Area Chem-Dry
(813) 681-6704 office hours
Serving Hills. Co. FL mon-fri 9-5
---
Bay Area Chem-Dry carpet cleaning has been serving the needs of residential and commercial customers in Hillsborough county (including the cities of Tampa,Brandon,SunCity Center,and Riverview) since 1990.A family-owned and operated company,we take pride in our track record of over 22 years providing superior service.As a green alternative to shampooing or steam cleaning carpet we continue to do the best job possible for every customer, every time! From your first contact with one of our customer service representatives until the time our technician leaves your home, we want you to have a pleasant experience.
We provide much more to our customers than just carpet cleaning. Our services include cleaning all types of area rugs including oriental, flokati, designer, silk and wool. We also clean all types of furniture and upholstery fabrics from leather and vinyl to synthetic and natural fabrics, micro fiber, and even the most delicate exotic fabrics that require specialized knowledge and chemicals. In mid 2008 we added tile and grout cleaning and care of natural stone including travertine, marble and granite.I invite you to research all our products and services and learn more about green cleaning.

Carpets and upholstery cleaned the chem-dry way are left sparkling and odor free. Our secret is that we use the power of our environmentally safe, effervescent, carbonating cleaning solutions that are so effective that we only need to use a small amount of moisture to achieve miraculous clean carpets. In fact, we only need to use approximately one-fifth to one-tenth of the moisture that steam cleaners use. And if that weren't enough, the ingredients used in our low moisture cleaner are copied from mother nature herself. Your carpets last longer and your family is healthy because we don't need soaps, detergents, or harsh chemicals to accomplish our great cleaning results- we've got the power of crystal clear carbonating bubbles.

---
►Carpet Cleaning
Chem-Dry's patented Carbonating Cleaner is applied using a low pressure applicator that applies millions of microscopic carbonated bubbles into your carpet, then with the power of carbonation lifting the dirt and grime to the surface to be extracted and swept away forever. This process leaves your carpet in a drier and cleaner state, more than steam cleaning accomplishes.

►Upholstery Cleaning
As new technology invents new fibers and dye our skilled technicians stay ahead of the competition with continuous training. We offer solvent cleaning of fine and exotic fabrics (s-code) as well as standard (w-code) wet cleanable fabrics and leather.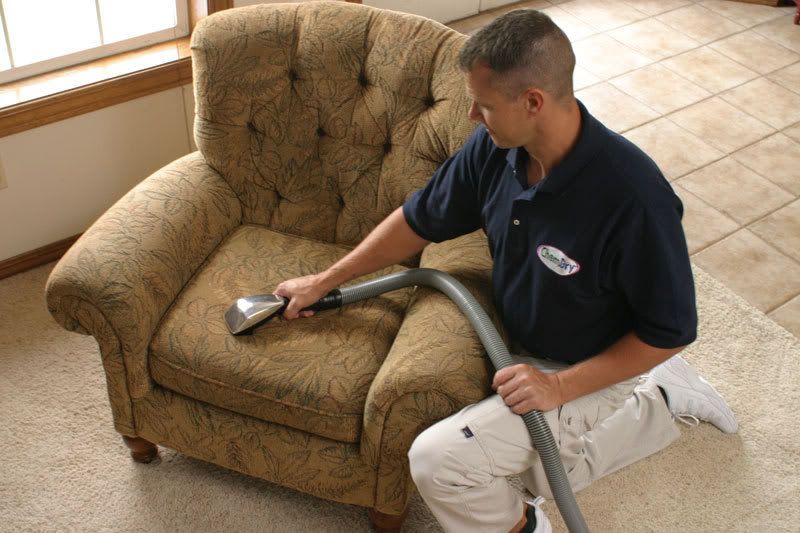 ►Pet urine & odor treatments
P.U.R.T® is a revolutionary new product specially formulated to eliminate urine odors. This product has shown excellent results on even the most severe urine damage. When P.U.R.T® contacts the source of the odor, it immediately begins a chemical reaction that destroys the urine odor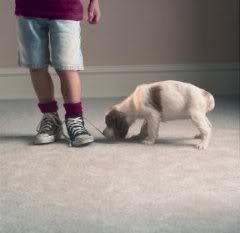 ►Oriental & Fine Rug Cleaning

we clean wool,oriental, designer,and specialty rugs.We understand that your delicate fabrics are an expensive investment that, unlike regular carpets and upholstery,can last up to 150 years or more with proper care and attention.

►Tile & Stone Care
Let Chem-Dry's Tile & Grout cleaning remove the hassle and painstaking process of cleaning your floors. Our powerful extraction process, combined with specifically developed tile & stone cleaning solutions, restores the original shimmer and shine, just like the day it was put in. Chem-Dry Tile & Stone cleaning is suited for any area in your home bathroom floors, kitchen floors, family rooms, hallways, sun rooms, counter tops and more.

SATISFACTION GAURANTEED

"..Thank you for maintaining the carpets in both of
our Ethan Allen Interiors. They have never looked so good.
Your fast, courteous service really stands for excellence."
Steven A. Haubenstock
Exec. VP, Ethan Allen Home Interiors